Social Media & Contact
Get updates on events, stay connected, see what's going on in our ministries, or contact Pastor Ashlyn by clicking below.
Love the Lord your God with all your heart and with all your soul. Love Him with all your mind. – Matthew 22:37
Love your neighbor as you love yourself.
– Matthew 22:39
Don't live the way this world lives. Let your way of thinking be completely changed. His plan is good and pleasing and perfect.
– Romans 12:2
Don't let anyone look down on you because you are young. Set an example for believers in what you say and in how you live.
– 1 Timothy 4:12
8 Goals for Every OA Kid
It is our desire that your child learns to worship, develops a personal and dynamic relationship with God, understands God's Word, grows spiritually, and participates in ministry.
OA Nursery
Infants (6 wks-2 yrs old)
OA Pre-K
Toddlers (3-5 yrs old)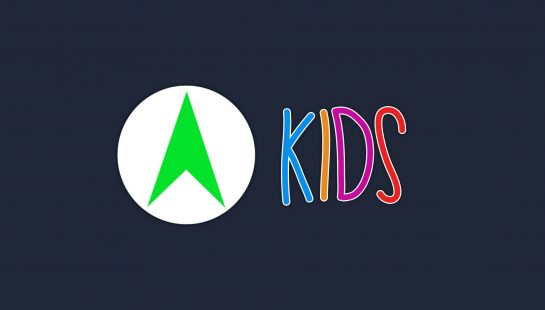 OA Kids
K-5th grade (5-11 years old)
Wednesday Night Ministries
OA Nursery
Infants (6 wks-2 yrs old)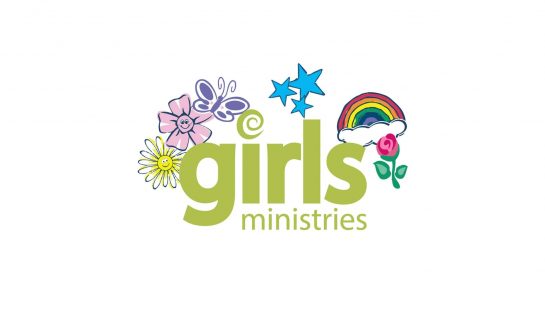 Girls Ministries
Rainbows (3-5 yrs old)
Daisies & Prims (K-2nd grade)
Stars (3rd-5th grade)
Royal Rangers (Boys)
Rainbows (3-5 yrs old)
Ranger Kids (K-2nd grade)
Discovery Rangers (3rd-5th grade)
Adventure Rangers (6th-8th grade)
Kids Events
Any time that we have an off-campus event, these forms need to be filled out. You only need to fill them out once, and then we will have them on file for the next time. Update any information that may have changed.
Get Involved with OA Kids Ministry
Mandated Reporter Training