OA Kids Ministry
TEACHING KIDS THE WORD OF GOD AND EQUIPPING PARENTS
About Us
OA Kids ministry is for children starting in the Nursery all the way through 5th grade. OA Kids (ages 5-12) meet every Sunday morning in our kids church room to learn more about Jesus through fun activities, lessons, and games. We have a service-like schedule that includes praise/worship, memory verse, lesson, games, and a reflection time towards the end. We also have a special time to focus on missions (BGMC) and learn about what it means to support missionaries. On Wednesday nights, we have ministries for all children.

OA Kids offers a place for kids to experience, encounter, and explore God's love by learning more about His Word and how to live that out in their lives.
8 Goals for Every OA Kid
It is our desire that your child learns to worship, develops a personal and dynamic relationship with God, understands God's Word, grows spiritually, and participates in ministry.
OA Nursery
Infants (6 wks-2 yrs old)
OA Pre-K
Toddlers (3-5 yrs old)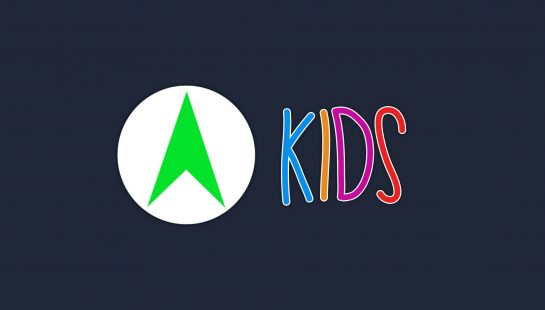 OA Kids
K-5th grade (5-11 years old)
Wednesday Night Ministries
OA Nursery
Infants (6 wks-2 yrs old)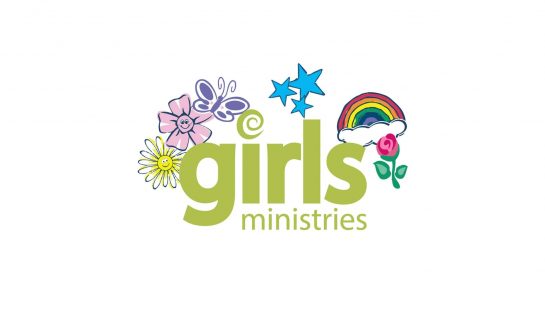 Girls Ministries
Rainbows (3-5 yrs old)
Daisies & Prims (K-2nd grade)
Stars (3rd-5th grade)
Royal Rangers (Boys)
Rainbows (3-5 yrs old)
Ranger Kids (K-2nd grade)
Discovery Rangers (3rd-5th grade)
Adventure Rangers (6th-8th grade)
Kids Events
Any time that we have an off-campus event, these forms need to be filled out. You only need to fill them out once, and then we will have them on file for the next time. Update any information that may have changed.
Forms Needed for Kids Events
Follow OA Kids on Social Media
Get updates on events, stay connected, and see what's going on in our ministries
Get Involved with OA Kids Ministry
Mandated Reporter Training